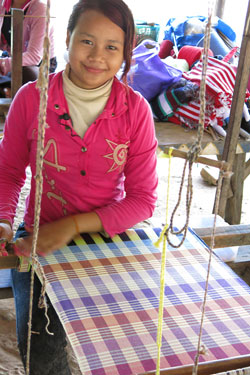 Hello, we are Paige and Blaine Duffy and these are our Cambodian Sisters. They are 25 girls who live and study at a communal style home in Siem Reap Cambodia.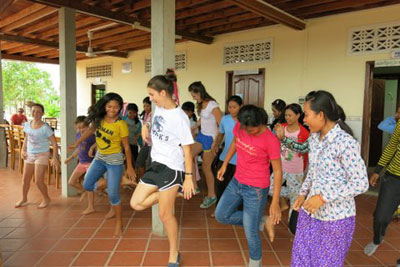 We had the pleasure of meeting them when we were only 13 and 17 years old when we volunteered to help at their communal house. We bonded with these girls almost immediately, and were astonished by how similar they were to our friends back in the United States. We had no idea at the time, how close we would become, and the effect they would have on our lives. They are supported by an organization called the Life and Hope Association which hand selects these girls from all over Cambodia.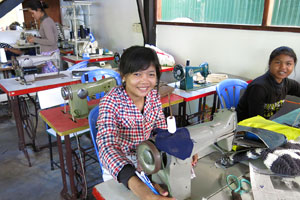 They are from the poorest families and would have had little opportunity for a brighter future without the chance to gain an education. They are selected because they showed a strong desire and passion to learn. Unfortunately, they were forced to abandon their education to help support their families. The mission of My Cambodian Sisters is to support the academic objectives of young Cambodian girls and to provide them with the opportunities to pursue a university education.